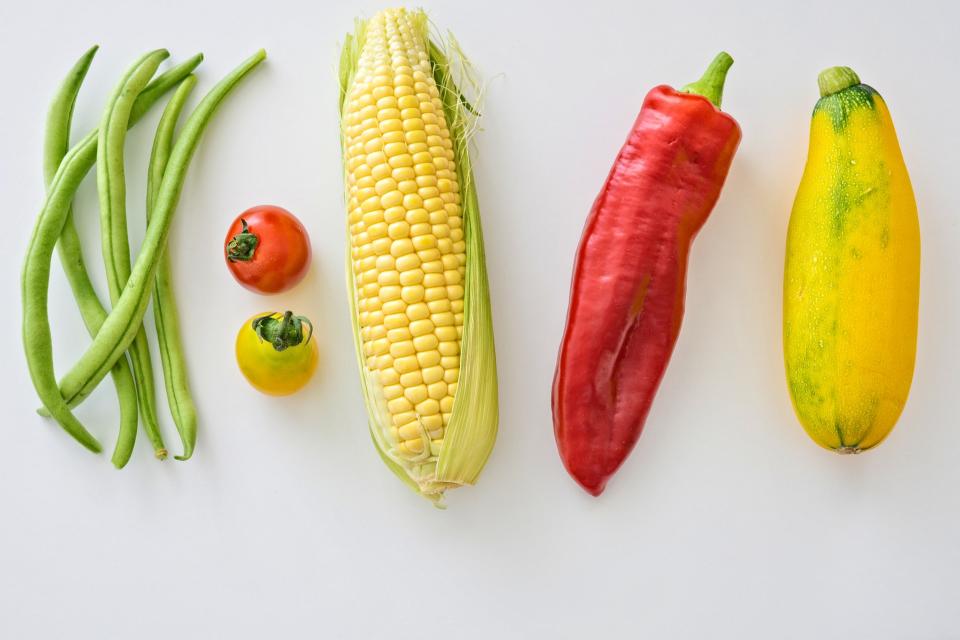 We​ ​will​ ​be​ ​collecting​ ​food​ ​donations​ ​for harvest​ ​​baskets​ ​starting Monday,​ ​October​ ​30th​ ​-​ ​Wednesday, November​ ​15th.
Please​ ​send​ ​donations​ ​in​ ​with​ ​your​ ​child​ ​to​ ​school (see suggested types by grade level below). Collection​ ​bins​ ​will​ ​be​ ​located​ ​outside​ ​of​ ​each classroom​ ​until​ ​Wednesday,​ ​November​ ​15th.
K​ ​/​ ​1​ Fruit: applesauce, cranberry sauce, fruit cocktail
2-​Baked Goods: cornbread, stuffing, cake mix, brownie mix
3​ ​/4​ ​ ​Starch: mac & cheese, rice, (instant or fresh potatoes)
5-​ ​Veggies: corn, carrots, beans, yams
Please​ ​do​ ​not​ ​send​ ​in​ ​perishable​ ​foods​ ​items. We​ ​will​ ​be​ ​assembling​ ​the​ ​baskets​ ​on​ ​Friday,​ November 17th​ ​at​ ​3:00​ ​p.m.​ ​Volunteers​ ​will​ ​be​ ​needed​ ​to​ ​help assemble​ ​baskets.
Monetary​ ​donations​ ​and​ ​turkey​ ​donations​ ​will​ ​be​ ​gladly accepted​ ​and​ ​appreciated.​ ​Please​ ​bring​ ​these​ ​donations to​ ​the​ ​main​ ​office.