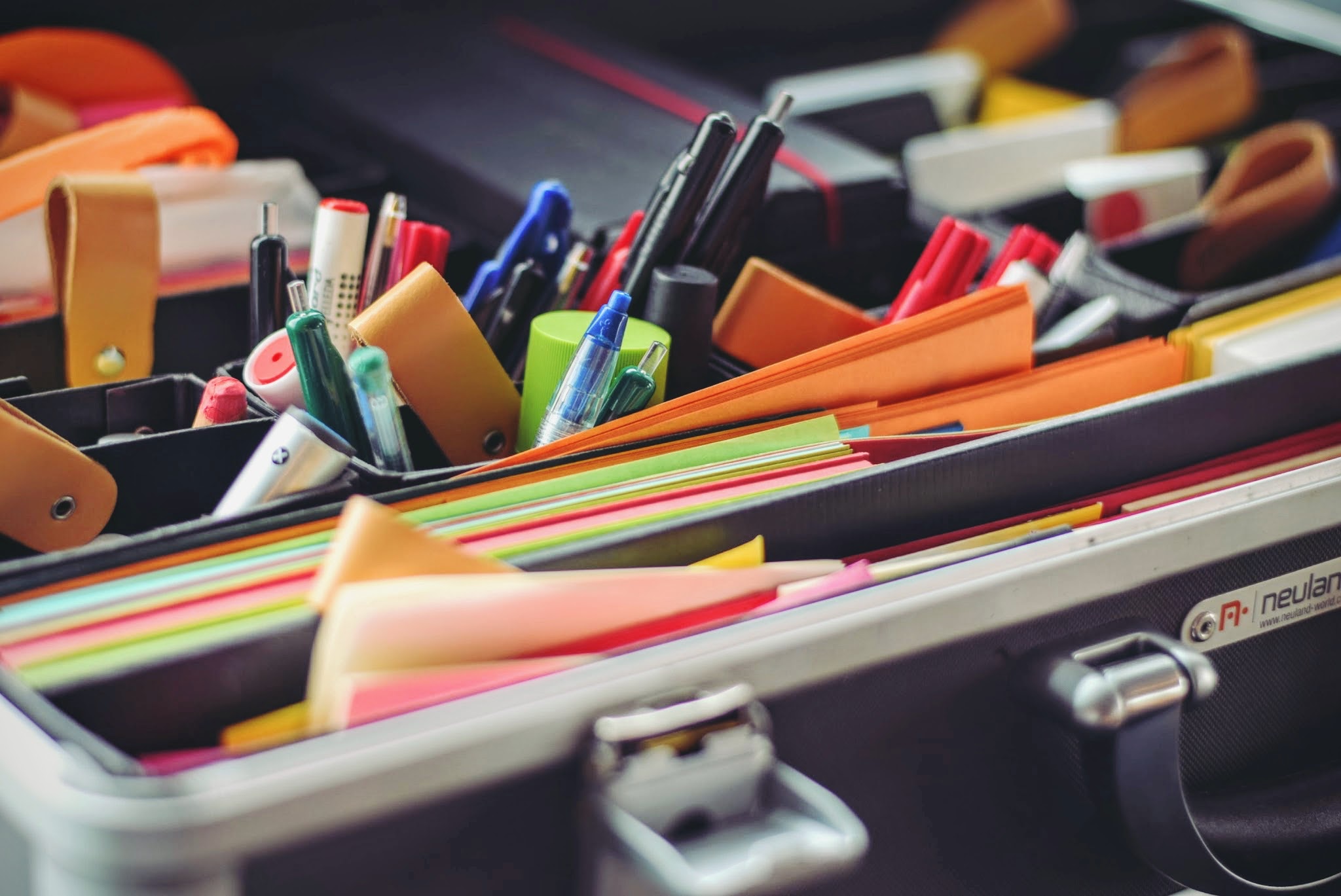 Our fall parent/teacher conferences are coming up on November 20th and 21st and we are now scheduling appointments. We have an online system available to schedule conferences with teachers. That system can be accessed by using the link below:
https://ptcfast.com/schools/Sustainability_Academy
Frequently asked questions can be found here: http://tinyurl.com/saptcsupport
If needed, please call the school office, 864-8480, for assistance.