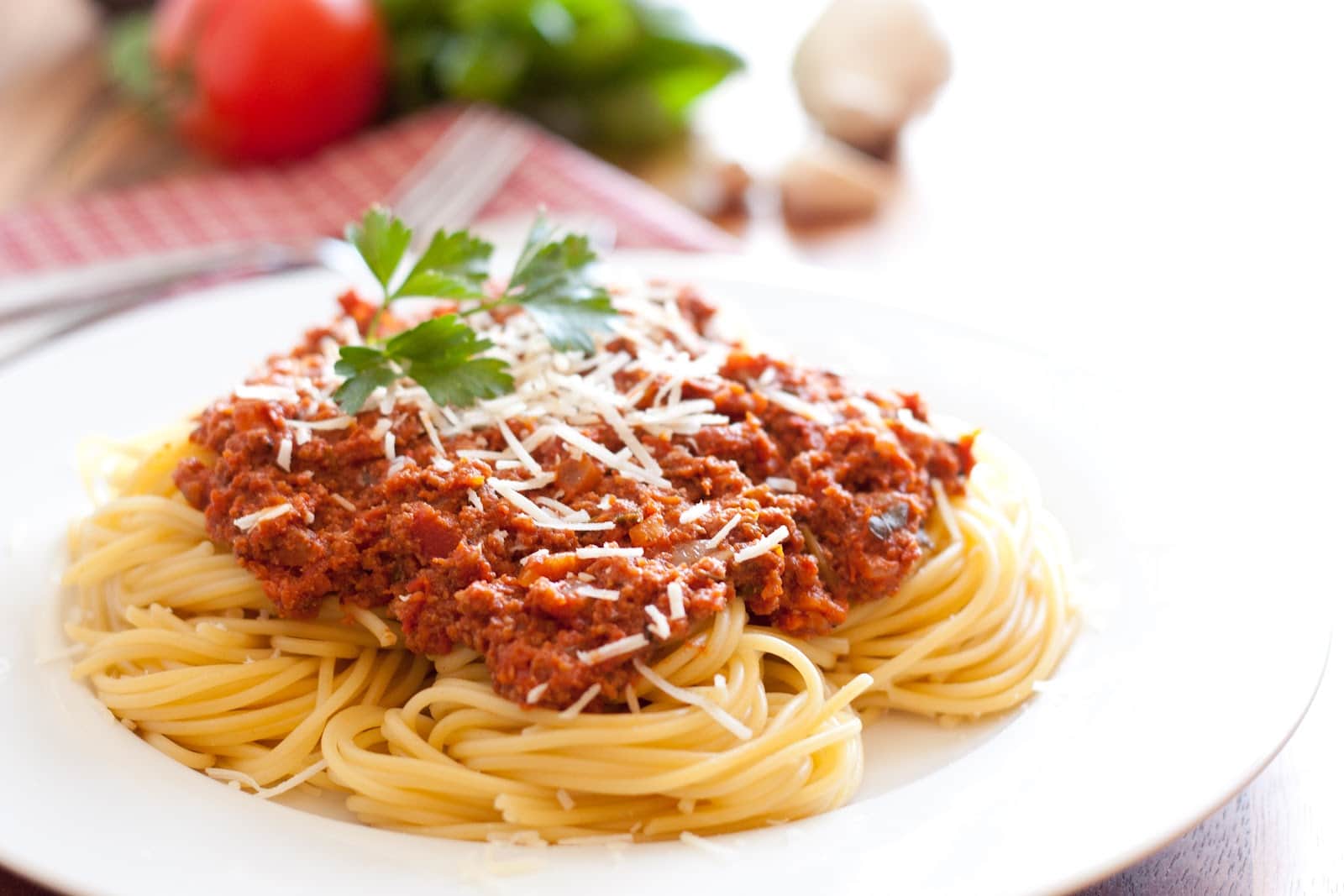 Join us on Friday, January 19th at 5:30pm in the SA gym for a Children's Literacy Foundation Family Celebration. The event starts with Dinner at 5:30pm.  Then Duncan McDougall, founder of CLiF, will share his storytelling techniques with the adults starting at 6:00pm.  During the presentation the children can be entertained in the Community Room with books, blocks and simple art projects.  At 6:30 we all come together to experience Duncan's storytelling technique.  After which the book distribution will begin around 6:45. Two Free books will be given to each child in the family Grade 12 or younger.                                              

Here's the schedule:
* 5:30 to 6 — dinner (gym)
* 6 to 6:30 — Duncan's presentation to the adults (gym) while the children will be in the Community Room doing a simple art  project, playing with blocks, or reading.
* 6:30-6:45 The children will rejoin their parents as Duncan demonstrates with the children his storytelling technique. (gym)
* 6:45 to 7 — Book distribution in the library for every child in the family through 12 grade. Each child will receive 2 books. (Library)