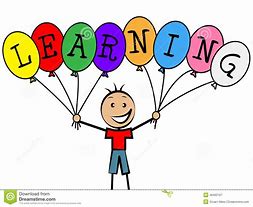 When:  Friday, March 23  starting at 12:15pm ending at 3:15pm.
Instead of  parent teacher conferences on March 23rd, SA will host a Celebration of Learning. In every classroom, parents/guardians and students can review academic progress and projects underway. Our Celebration of Learning provides families another opportunity for connecting with educators, sharing ideas, and asking questions about their children's education and school climate. The Celebration of Learning allows time to visit physical education, music, art, and library media arts programs, too.
Please join us in celebration!