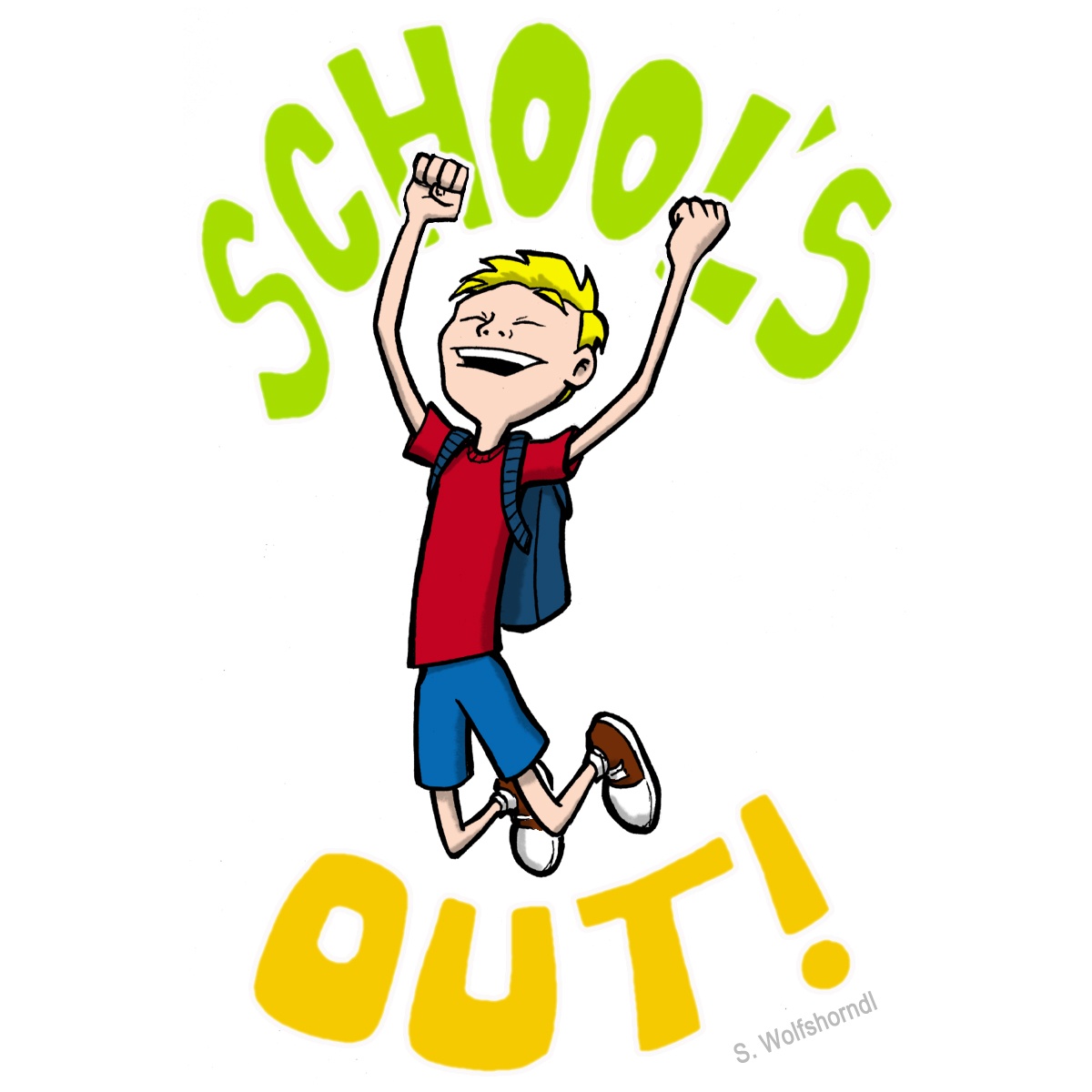 Thursday, June 13th is the last day of school.  Students will be dismissed at 11:30.  Bag lunches will be provided.
We wish everyone a great summer.   We will see you in August!
There will be no afterschool program on June 13th.  Last day for Burlington Afterschool Program is Wednesday, June 12th.
First Day of School
Wednesday, August 28th
Wednesday dismissal time 1:50
Kindergarten first three days dismissal at 11:30