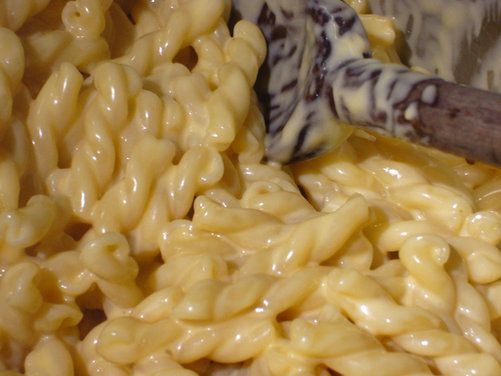 Thursday, October 3rd
Come visit your student's classroom and see all their wonderful work during the open house from 5:30-6:15pm.
Join us for dinner from 6:15-7:00pm.
A pop up book sale sponsored by Phoenix Books will be available in the library during the open house.  Books will be available to purchase, and SA will receive 20% of the proceeds!