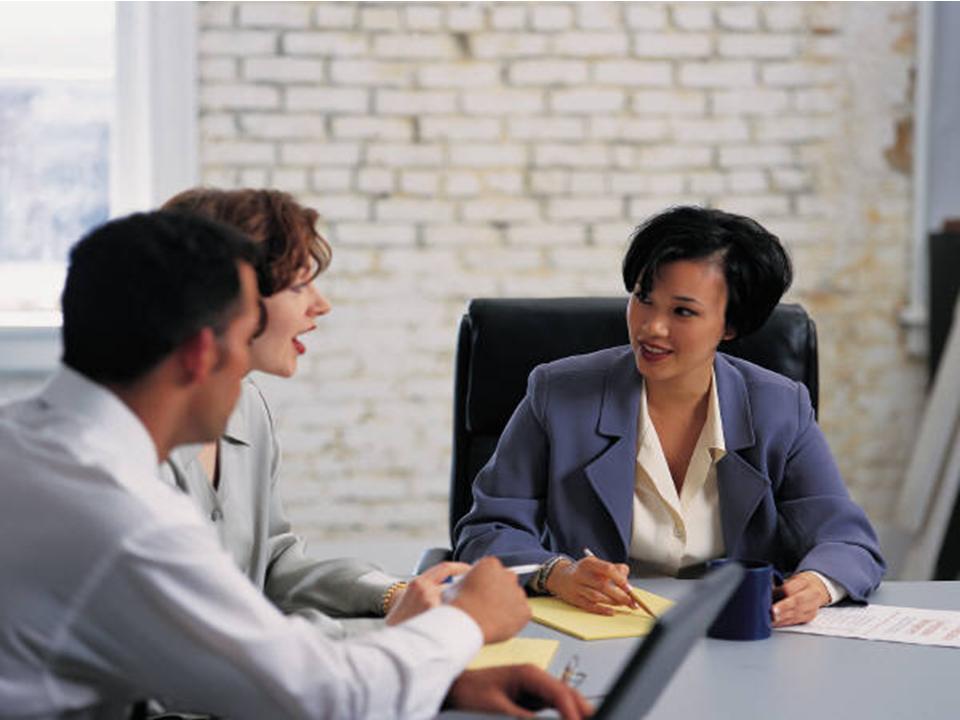 Scheduling for Parent/Teacher Conferences has begun!  Our district uses an online scheduling system called PTC Fast, which allows you to select the teacher(s) with whom you would like to conference with by registering your email address. You are able to view and select an available conference time that works for you! Conferences can be scheduled for either the November 25th or 26th by visiting the PTC website:
https://ptcfast.com/schools/Sustainability_Academy
Frequently asked questions can be found here: http://tinyurl.com/eesptcsupport   If you need assistance, please call the office at 864-8480.