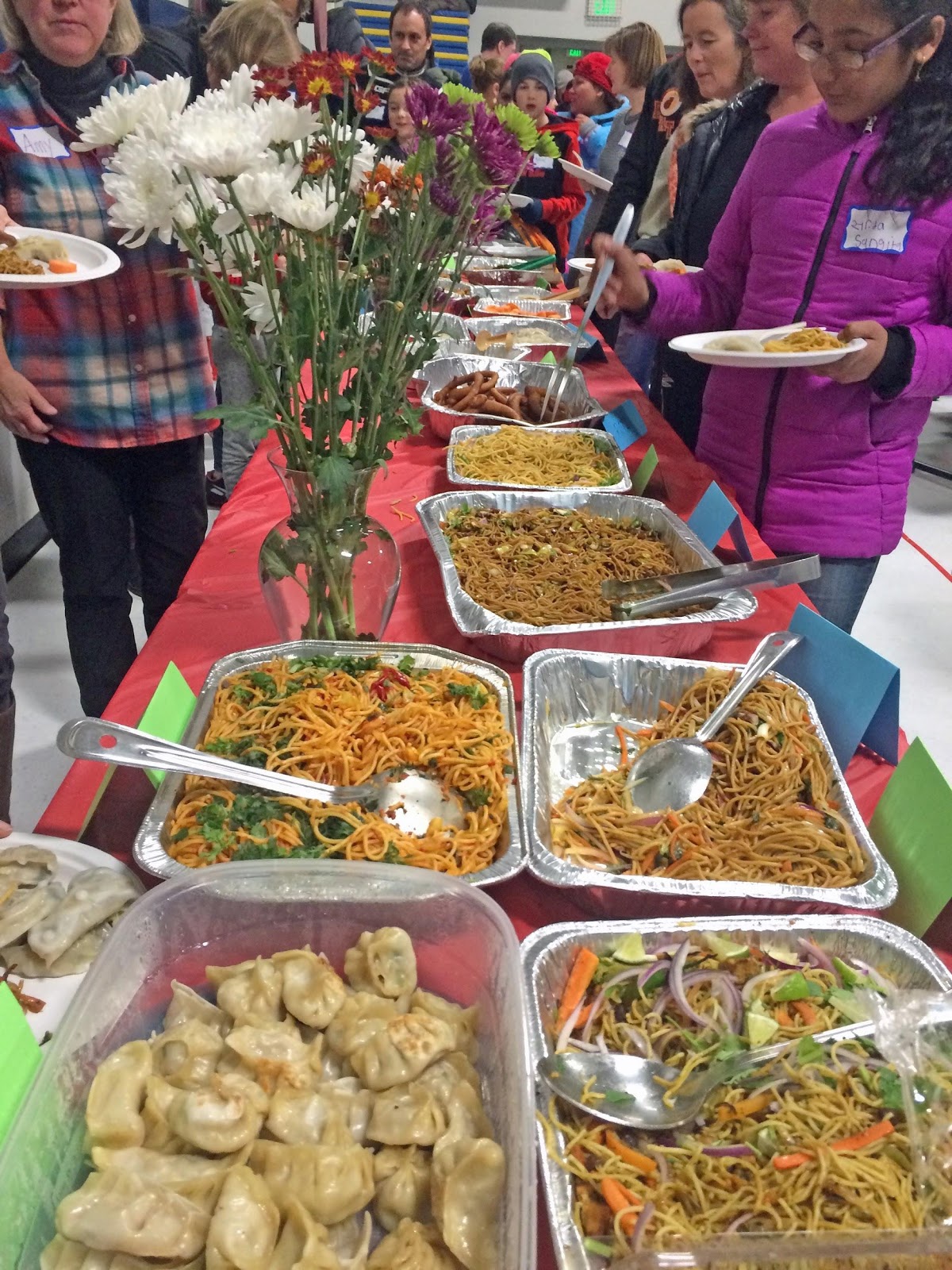 Thursday, January 23rd, 6:00 –  7:30 pm in the SA Cafeteria
SA is gathering to share a community dinner!  We would like the food/dishes to reflect the many different backgrounds of our SA families.  Please consider bringing a dish from your culture.
For additional information please contact SA's main office at 802-864-8480.