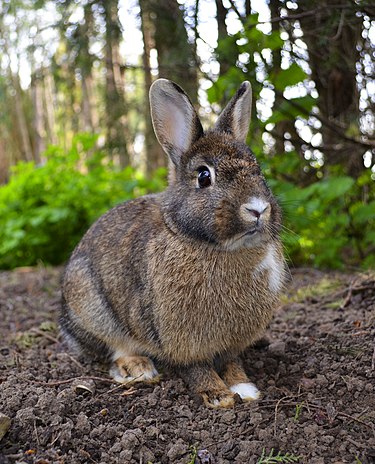 Spring on the Farm
(from Pierce Elementary School in Brookline MA)
This week, there is one math challenge for all SA students, K-5.
Jessie has some chickens and rabbits. There are 30 heads and 76 legs in all. How many chickens and rabbits does Jessie have? How do you know? Explain how you solved the problem using words or pictures.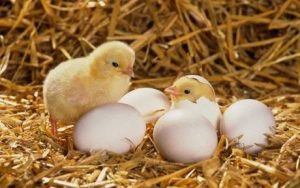 Think you know the answer? Submit your response to Ms. Oropeza (noropeza@bsdvt.org) or your classroom teacher by Tuesday, April 28 at 1:00pm. We'll announce the winner during our next Wednesday Morning Meeting on Wednesday, April 29! See you then.