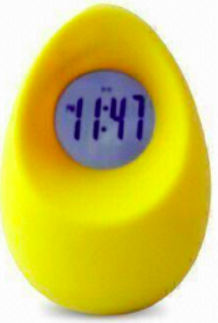 Sums on a Clock
Antonia likes calculating the sum of the digits that she sees on ther digital clock.  For example, if the time were 11:47, the sum would be equal to 13 (1+1+4+7).  What is the largest sum she can get on a 12-hour digital clock?
Show your work using pictures, numbers or symbols.
Think you know the answer? Submit your response to Ms. Oropeza (noropeza@bsdvt.org) or your classroom teacher by Tuesday, May 12th at 1:00pm. We'll announce the winner during our next Wednesday Morning Meeting on Wednesday, May 13! See you then. 
Thank you Pierce School in Brookline, MA for this Math Challenge.