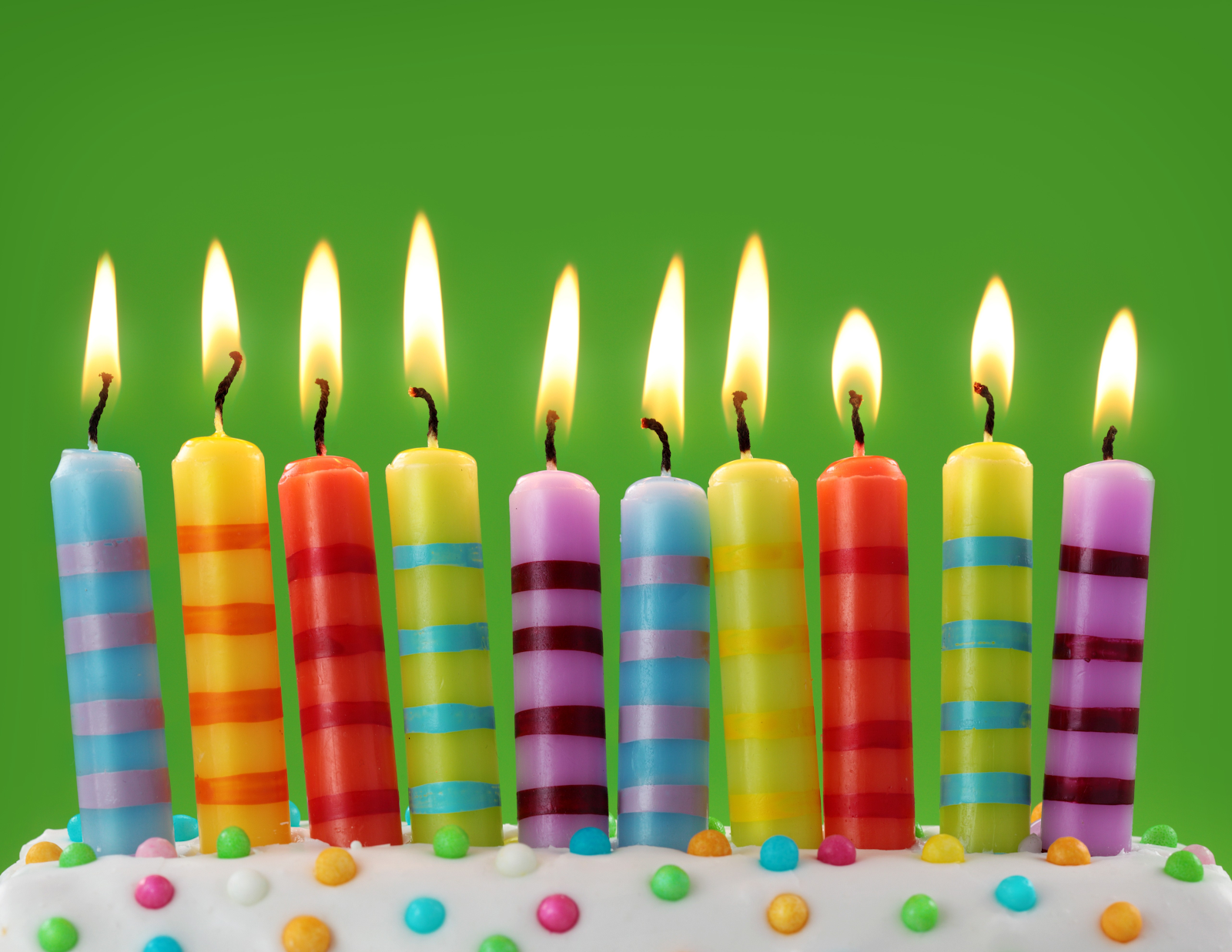 Birthday Candles
You are at a birthday party and the cake is brought in. 
The birthday candles on the cake are in a growing pattern: red, yellow; red, yellow, blue; red, yellow, blue, green; …
The pattern continues, adding pink, orange, purple, and white candles. 
How many total candles are on the cake if the last candle is white? Show your thinking using pictures, words, or numbers.
Thank you Pierce School in Brookline, MA for providing this Math Challenge