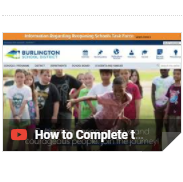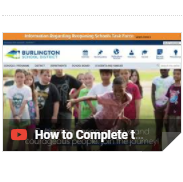 We need 100% of SA families to log into Powerschool and complete this form so we can prepare for a safe return to school. To
access the form, complete the following steps:
● Log into Powerschool.
● Locate the "Forms" section on the left side of the page and click on it.
● Scroll down until you reach the "Reopening Enrollment" section and click on it.
If you need any help or have questions, reach out to our administrative Assistant, Monica Gragg
(802-864-8480).
Having trouble locating the form?  View this helpful video.