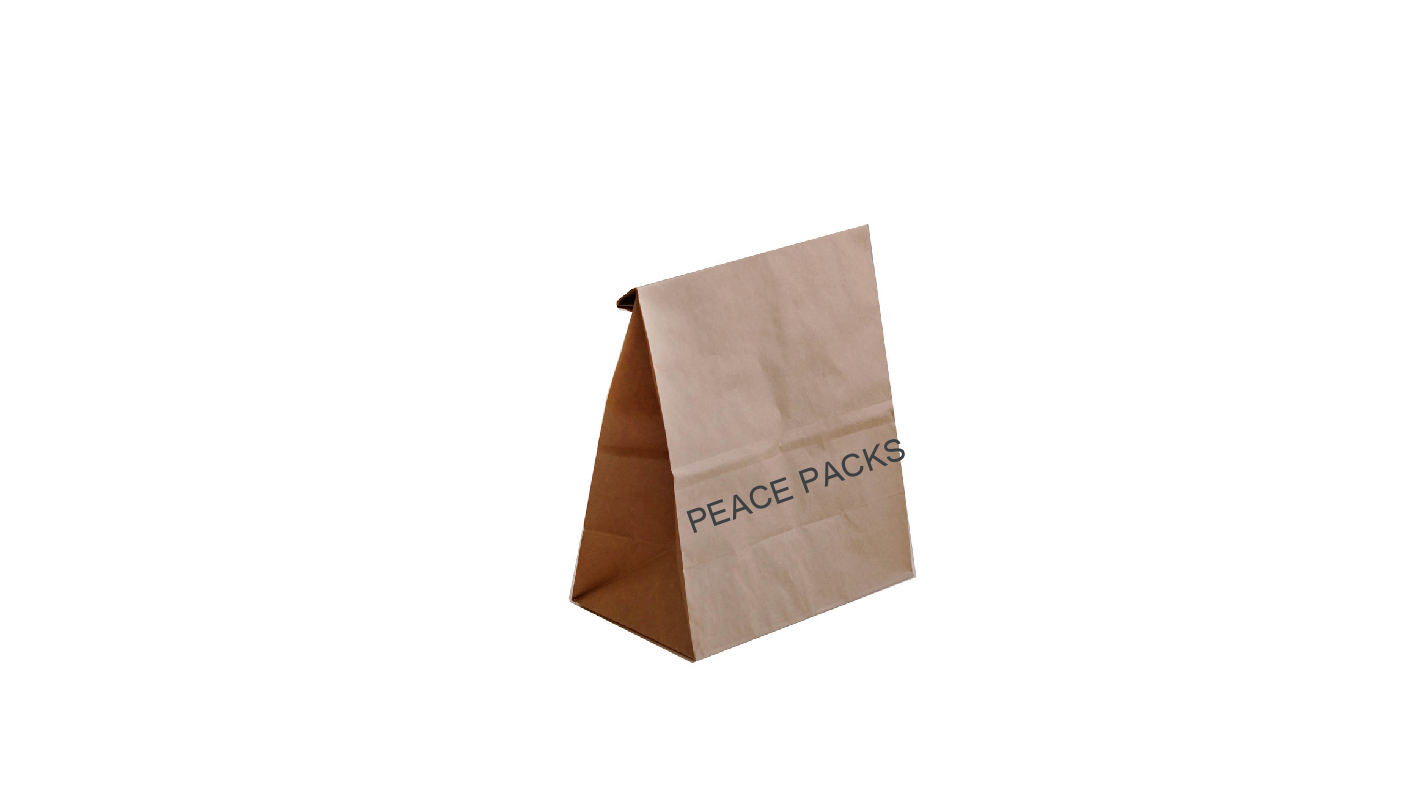 The fifth graders at SA have developed a way to give SA families free, local, organic food. It is called The Peace Packs.
The Peace Packs are an amazing free meal kit organized by the SA 5th graders that gives out delicious food. To get a meal kit, you have to sign up by filling out the google form. Sign up will be open from Wednesday, March 10th till Monday, March 15th at 6pm. The recipe offered this time will be vegetarian samosas. In the kit, you will get a recipe and the food needed to prepare it. At this time, only one kit per student can be ordered. Meal kits will be delivered to student's classrooms on Thursday, March 25th.
Here is a link to google form to sign up.