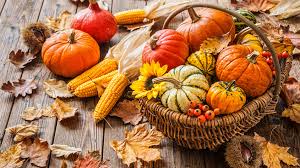 The SA PTO invites you to our annual 
Harvest​ ​Dance​ Saturday,​ ​October​ ​30,​ ​1-2:30​ ​pm 
MUSIC​ ​and​ ​DANCING​ ​to​ ​the​ ​Tunes​ ​of​ ​DJ​ ​Marky​ ​Mark Outside Under The Tent 
Costumes Optional 
No Scary Masks or Violent Costumes Please 
The same masking and physical distancing rules that occur during school hours will be in place.
For Pre-K Through 5th Grade Families Only.                                                           
    ***All Children Must Be Accompanied By An Adult (no drop offs)  * **
This​ ​Is​ ​An​ ​Outdoor​ ​Party​ ​–​ ​Please Practice Physical Distancing!
Hope to see you there!