Quick Info
Phone:
(802) 864-8480 x11212
Email: sa-library@bsdvt.org
Librarian: Jess Wisloski (Ms. Wiz)
Library Assistant: Skye Ellicock (Ms. Skye)
Hours: Currently the library is closed due to classroom needs related to Covid-19.
Operations: 7:45 a.m. to 3:45 p.m. all normal school days
Library Schedule (opens a new page in Google Calendar)
Browse Books (Discover) Student/Teacher ResourcesResearch Links
For SA Learners:
News For Families
Meet the New Library Staff 
Ms. Wisloski (Ms. Wiz, left) started this fall as the new librarian (Ms. Hayes still works in afterschool!) and is loving her time so far at SA!
A newer-new addition, Ms. Skye (Ellicock) joined us in December and is getting settled in. Library time definitely looks different this year, so read more on the Loans and Policies page for all the details.
  What We Do in Library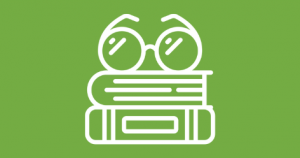 If you want to see the Digital Learning and Information Fluency Curriculum, check out the inspiration for BSD's curriculum source, the Empire State Information Fluency Continuum.
   Holds Your Books in 'Discover'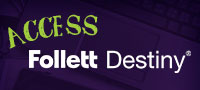 Whether at school or at home, students in grades 3 through 5 may put a hold on books they wish to check out. Watch the training video on the catalog landing page to learn how to sign in using Gmail. Unable to login? Contact Ms. Wiz by email.
Remote Learners: Book Sign Out Procedure
  What's this Bag About?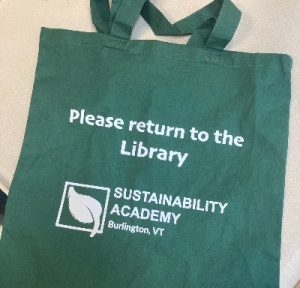 It's a challenging year for many of us. In light of the pandemic, and a need for students to keep privacy of book selection and also have books in a safe location at home or in their bags, the library bought these canvas totes to help learners
remember,

transport, and

find their library books. The bags are yours to keep.  (Read 10/30 family letter here.) 
Two ideas of how to use the bag:
Send it to school on your student's library day (link goes to SA Library calendar) with books inside.
Keep it at home in a known location, so the student has a special place to keep books that are on loan from SA. 
Find SA Library on YouTube! 
Ms. Wiz has some book read-alouds and makes training videos for students online at the school library's YouTube channel. Check it out!