Did you know you can find digital books for SA students?  Digital books can be found on the SA Library Resources page.
Here are our library databases: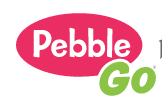 PebbleGo Username: sustain  Password: school

PebbleGo Next
Username: sustain Password: school
PebbleGo and PebbleGo Next are integrated with Capstone, which has a wide selection of eBooks and nonfiction reading. When inside PebbleGo, look to the upper right-hand corner to switch.

Capstone Interactive (eBooks)
Username: continue
Password: reading

Britannica
Username: salibrary Password: learn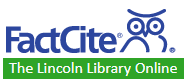 Factcite
Username: sustain
Password: school

True Flix
Username: sustacad
Password: flix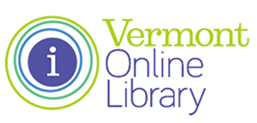 Vermont Online Library
Select "School" menu and Choose Sustainability Academy
Password: maplesyrup
Or Gale In Context: Elementary
GRADE 2 RESEARCH: